Build your own Gambian website using our online
web building tools!

»Click here to get started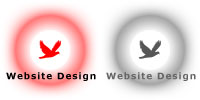 Website design has been the flagship service for Rhythm since the company's inception. Rhythm provides international quality developed in Gambia. To be successful a website must be dynamic, interesting and interactive. Our packages have been prepared and priced to fit these needs and make it possible for any company to get started on the web.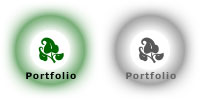 What is all the buzz about? Why is Rhythm building more websites each month than any other company in The Gambia? Check out the portfolio to see who is working with Rhythm, and get ideas for your own site.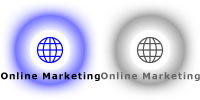 Online marketing is the core component to a sucessfull website and successful venture on the internet. If you develop a website you want to ensure someone visits it. Otherwise it would be like printing a brochure and never handing it out.
Rhythm offers online marketing packages for local and international branding and for traffic generation to your website.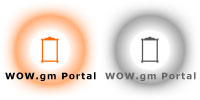 Rhythm Ltd. is the developer of
www.wow.gm
The Gambia's premier news and informaton portal. The portal is the ideal homepage for Gambian's at home or abroad. Learn about how our strategic partnerships with both The Observer and The Point make WOW Gambia the place to find out what's happening in The Gambia.